More Information – Contact us to price a professional move for this table
$ 1,500.00
USED POOL TABLE BUYERS GUIDE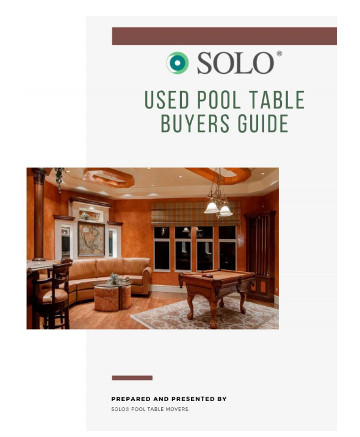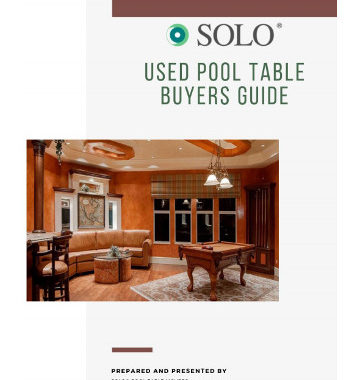 Get your guide Now!
9 ft. billiard table with 3 piece slate, 1-inch K pattern backed slate, solid wood body and legs
21 oz. stain-resistant pool table cloth, constructed to exceed BCA tournament specifications
Internal leather drop pockets, k66 cushion rubber for true rebound, 1 1/4", three-piece certified slate.
2 pool stick racks, 9 pool stick. Buyer will have to arrange for moving and transfer to the new location.